Applying Is Easy
Ready to apply for your loan? You've come to the right place. Fill out the form below to start your loan process. We'll get in touch as soon as we've received your application to keep you posted on its status.
Simple Loan Application
Complete application with supporting details online or in person.
Confirmation of receipt of application goes to applicant and contact via email or telephone is made should further details be needed.
A decision is made and we contact you to review the loan offering and details specific to your terms.
On approval, you'll be given all the details so you can make an informed decision to proceed with the loan.
Paperwork is completed in person or electronically and funding of the loan is completed by your preferred method. Please see the FAQ of your specific loan type for more detailed information.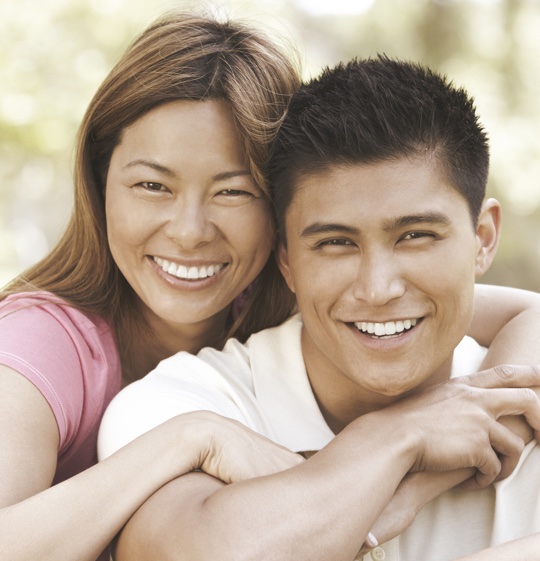 What Our Clients Are Saying
Tired of Pay day Loans?
Join the Club
The Blue Copper Club is a solution for borrowers who are consistently repaying pay day loans. Additionally, the Club is terrific for business owners who require quick access to capital. Once you join the club, you'll get discounted rates and more flexible terms on every loan you take out. Members also receive free money management tools and tips as well as access to exclusive events and gifts.